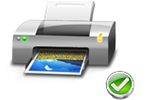 Print Service Manager will start and stop your print service with just one click but more importantly it can clear you print queue with one click as well.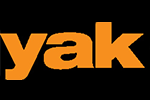 Anyone tired of spending 3.00 for a one minute long distance phone call on your iphone or Blackberry? Try this new app, just D-Load it and sign up. My last Yak bill was 1.20. I believe it is only a few cents a minute long distance on your iphone or Blackberry…This can save you a fortune if you call long distance on your cell.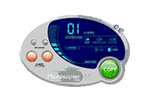 Photcopier for your computer. This cool app lets you use your scanner and printer as a photocopier. It scans and then immediately prints. You can change the size, color and amount of copies just like the big photocopiers. The interface is even the same look as the big photocopiers. I use it and I love it.